Street style is a trend that was born from the needs of the people. This fashion trend is based on the clothes that people choose for their daily lives. The street style is incredibly versatile. You can wear these clothes to go to work, go shopping or go out with friends at night. STREET STYLE TRENDS dictate that the clothes and accessories you choose can be worn on many occasions. This style is captured by the most prestigious designers to later turn it into fashion. The street style is clearly an urban phenomenon, since it was born in the most important cities of the world.
Create your own style
You can create a trend: simply choose a style that you like and add elements that are consistent with your personality. It is not necessary that you wear what the mass media suggests, but that you control your outfits yourself. Street style controls fashion and does not allow others to dictate what clothes to wear. The fact that people are encouraged to wear the clothes they really want causes fashion to advance, grow and evolve in its concepts every day. The key is to critique what fashion offers and then prioritize our preferences.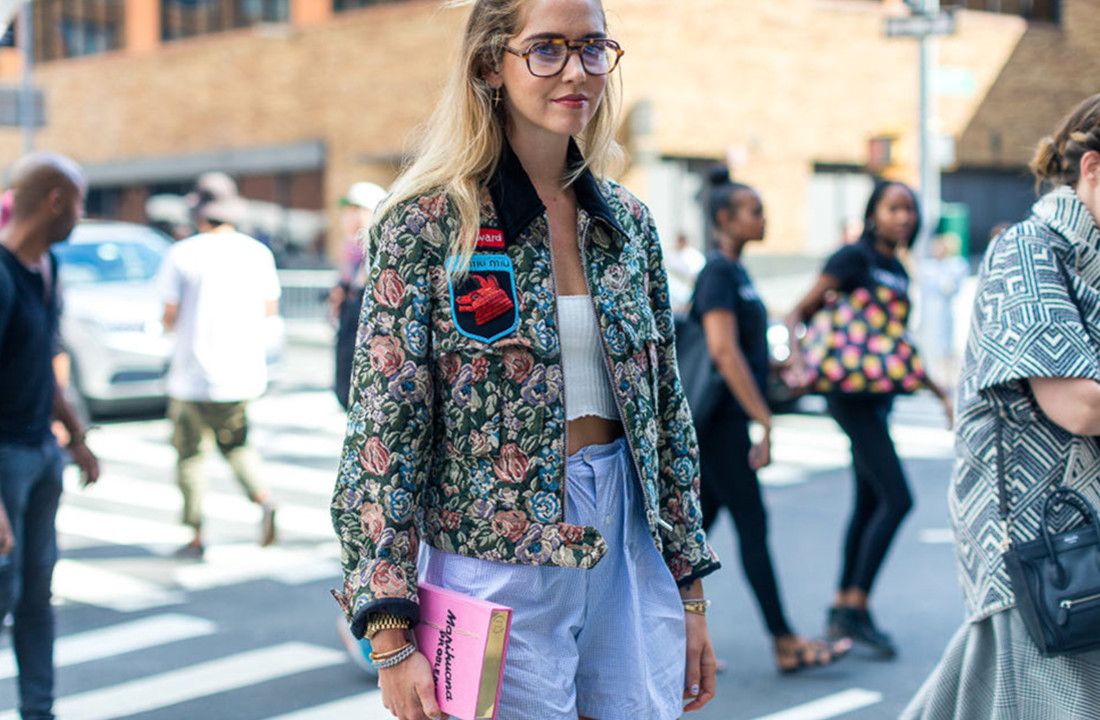 Feel better about yourself
STREET STYLE TRENDS have the goal of making people feel better about themselves. The key to this style is to feel comfortable throughout the day and look great at the same time. The garments that make up the street style must be functional to the activities that are carried out daily. The street style is very free, since this trend does not involve certain fabrics, colors, brands, or patterns to follow. Each individual builds their own style and transmits it in their own way, according to their lifestyle. Thanks to this intelligent behavior, fashion changes for the better.