Emerging Brands are those new brands that have no past and maintain an open attitude towards new behaviors in society. They observe the changes that men and women manifest over time and based on that they bring new ideas for fashion. EMERGING BRANDS focus on consumer needs and work to satisfy them. The characteristics of these brands are that they are flexible and environmentally friendly. Consumers are eager to know these new brands to cultivate a different fashion style. These brands make themselves known especially through social networks such as Instagram or Facebook, where they maintain an active interaction with their followers.
Here are some EMERGING BRANDS worth knowing.
Horror vacui: this German brand cultivates a baroque style design, creating voluminous and colorful garments. These garments have large sleeves, ruffles and floral prints that catch the eye. Many young girls love this brand and are encouraged to wear their original designs.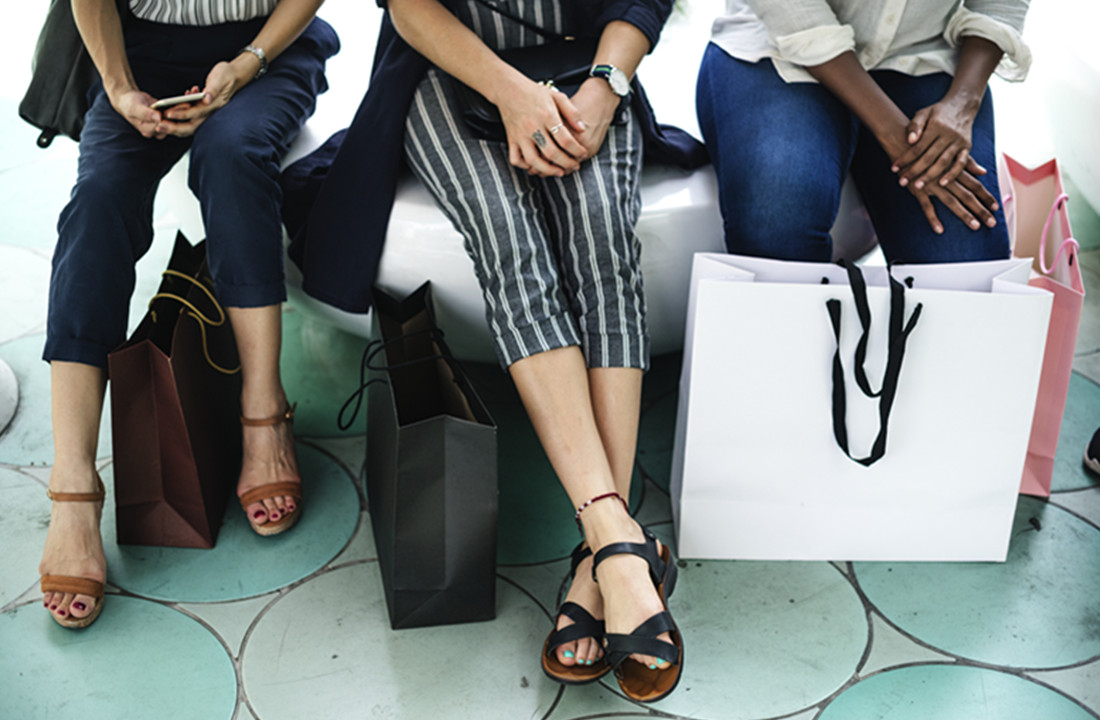 Orseund Iris: this emerging brand from New York has the particularity of not dividing its designs according to each season, but its garments are timeless and serve all year round. The garments of this brand are versatile, as they can be used in any occasion.
Piece of White: this emerging Turkish brand is dedicated to designing shirts, blouses and dresses in poplin, predominantly in white. Now they design garments in leather and silk and also work more colors like gray and nude. Their designs are inspired by Mediterranean paradise landscapes.
Art School: this emerging British brand designs unisex garments inspired by the queer trend of the new generations. This brand believes that male and female genders can limit creativity in fashion, so they prefer to design unisex clothing.
Conclusion
EMERGING BRANDS seek to innovate fashion through original ideas that break with the established. These companies help to look at fashion in a different way, inspiring us through new styles.